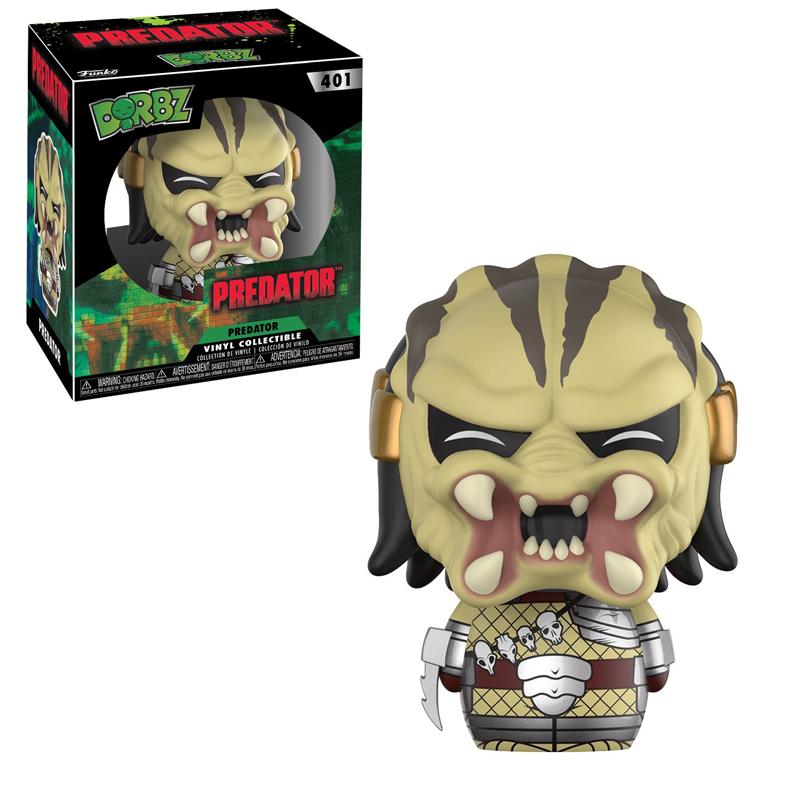 Dorbz - Unmasked Predator
Funko
'There's something out there waiting for us, and it ain't no man' - this Funko Dorbz figure of the Predator unmasked is just waiting to be added to your sci-fi collection.
Funko Dorbz stand approximately 3 inches tall.
There is a chance of receiving the clear, glow in the dark version. Please specify which version you would prefer at checkout. 
Not suitable for children under the age of 3.