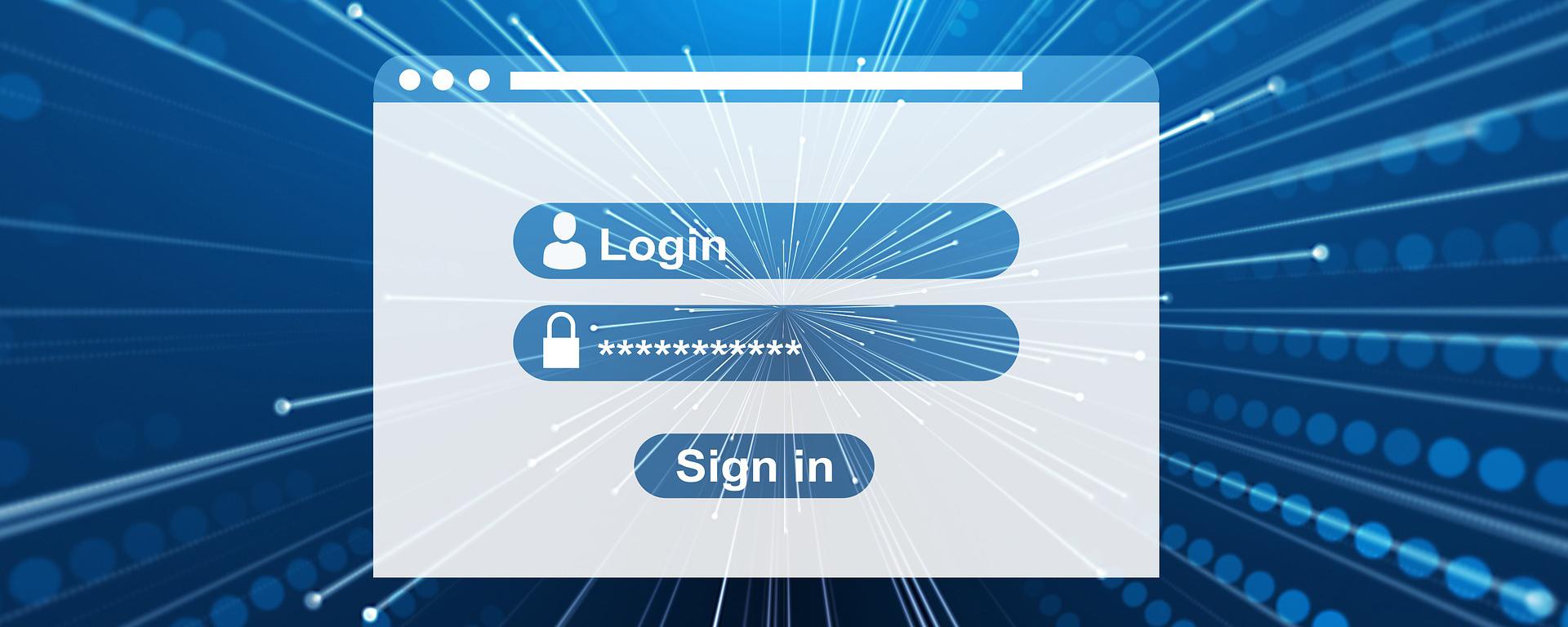 Have you been using the guest checkout to place orders? At first glance it may seem more convenient but here's three reasons you should consider registering an account with us here at Toto's Toy Box.
Save your details
Filling in your details every time you check out? Once you've made an account, you can save important details such as addresses or payment methods so next time you checkout, it'll be as simple as clicking a button.
View your order history
Whether you're going through your receipts or just want to remind yourself what you previously ordered, digging through your emails looking for order confirmations can be a real hassle. So why go through the trouble? Create an account and you can view your order history with ease. You can also check the status of current orders. Something doesn't look right? Pop us a quick email and we'll sort it out.
Earn reward points!
Okay, so this is the real point of this post. If you've been using the guest checkout, you've been missing out on valuable reward points. With an account, for every £1 you spend on the store, you earn 3 points. Each point is equivalent to £0.01 so if you've collected 200 points that's £2 you can save on your next order. Even if you're only making a one-off purchase, something may catch your eye in the future so why not guarantee yourself a discount?
Unlike some other retailers out there, reward points from Toto's Toy Box don't expire so you can come back whenever you like and find reward points waiting for you. Not to mention there's no threshold you need to reach to spend points – if you just want to spend 1 point, you can! There's also no minimum spend to use points. How's that for a loyalty program?
Any questions? Leave your comments below.